Being a huge fan of Jimmy Buffett, I have thought about making a Lime Margarita Wine for some time.   Many of you have seen my parrot head tailgating suggestions for making frozen margaritas and I have thought about capturing that energy in a wine.   With my Lime Margarita Wine, you can have all the fun without the blender!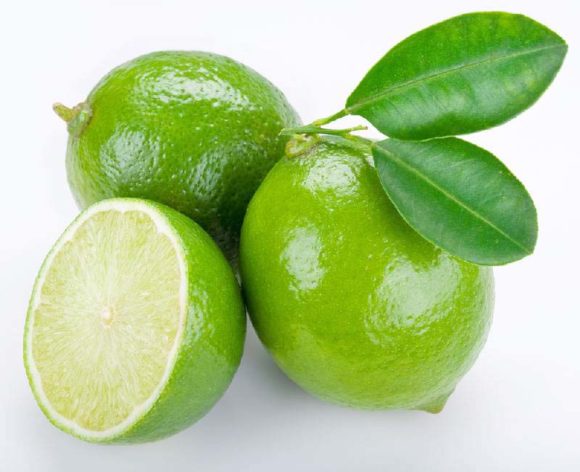 This wine is easy to make, but may take a while to get started.   The recipe I have provided here is for 6 gallons of Lime Margarita Wine, but you can easily scale it down for a smaller batch.   I plan on "Fortifying" this wine with Agavero to make it extra special, but you can also use Triple sec if you don't have access to Agavero.
Lime Margarita Wine Recipe
10-11 Bottles of Lime Juice (Realime, or other juice around 16 oz each bottle)
10 lbs Sugar
1 tsp Tannin
2 Tablespoons Yeast Nutrient
1 Tablespoon Yeast Energizer
6 Camden Tablets
1 Tablespoon Pottasium Sorbate (DO NOT ADD UNTIL After Fermentation)
Sparkolloid
1 Tablespoon Bentonite
3 packets of EC-1118 Yeast
More Sugar to Back Sweeten to your taste
Instructions for Making the Lime Margarita Wine
First I made a slurry with one of the packets of yeast in a cup of warm water and some sugar.   I stirred that up and put it aside so that it could activate while I am doing the other steps.   Also, prepare your Bentonite in a cup of boiling water.
Next, I added all of the Lime Juice to the primary fermenter pail along with all of the sugar.   I stirred that up until all of the sugar was dissolved in the lime juice.    Then, I added the Tannin, Nutrient, Energizer and water to the 6 gallon mark on the pail.    Give the Lime Margarita Wine a good 10 minutes of vigorous stirring.   Really mix it up good.    You may want to use a drill mounted whip, but be careful not to make a big mess by over mixing. After you  stirred up the Lime Margarita Wine Must well, add the bentonite that you previously dissolved in boiling water to the wine and stir that in as well.
Now it is time to pour in your yeast that you have sitting aside.   Pour that yeast slurry into the wine and then, tear open another packet and sprinkle it on top of the Lime Margarita Wine.    Snap the lid on the bucket and affix the Air Lock.   Wait a few days.   If you don't see any signs of fermentation, open it up and stir it up again for a good 20 minutes .   Then tear open the remaining packet of yeast and sprinkle that on top.   Close the bucket and let it go.   You should see fermentation within  a few days…
When your Specific Gravity measures 1.0 or less, you can transfer your Lime Margarita Wine to a Carboy.   Vigorously  degas your wine with a drill mounted whip or a vacuum pump.   Then, stir in your  crushed  Camden tablets and Sorbate.    When that is mixed in well and you are convinced that you have adequately degassed, then add your Sparkolloid according to the directions on the bottle.   Stir that in well and affix a bung with an airlock.   Put the Lime Margarita Wine aside to clear for 14 days.
After your Lime Margarita Wine has cleared, you can rack to a pail and Back Sweeten using my directions in my post called Backsweetening the Easy Way.   You can also fortify the wine with your choice of fun ingredients.   I am using Agavero, which is a Tequila that is infused with Damiana flowers.   Once you have it where you want it, rack it back to a clean carboy, affix an airlock and wait a week.
After a week, filter the Lime Margarita Wine and bottle it!   It should be amazing!
I hope you have enjoyed my post on How To Make Homemade Lime Margarita Wine.   Cheers!